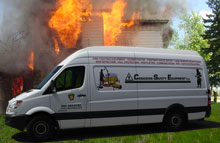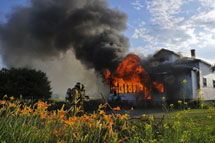 ---
WE HAVE MOVED TO BIGGER AND BETTER FACILITIES.

EFFECTIVE JANUARY 1, 2022 WE ARE AT #3, 2865 ARGENTIA ROAD, MISSISSAUGA, ONTARIO L5N 8G6. Tel: 905-826-2740.


---

---

We trust that you are doing well during these troubling times.

During this period of uncertainty, Canadian Safety Equipment, as a critical supplier, is going to remain open and is initiating some changes to help reduce the risk of the COVID-19 Virus for our staff and customers.

We have instituted the following changes :
- During the course of the Pandemic: ALL sales are final. NO returns.
- Reduced staff, to provide larger personal work space
- No access to our building
- All pick up and drop off must be done at the loading dock only
- All credit card payment will be done over the phone prior to pick up

All going well we will remain open and will be operating with normal business hours with the above noted modified conditions including the aforementioned changes.

We apologize for any inconvenience that this may cause and trust that you will work with us until this situation is under control and we can all go about our normal lives.

Ross Humphry
President
---
NEW SOLO SCBA DECON WASHER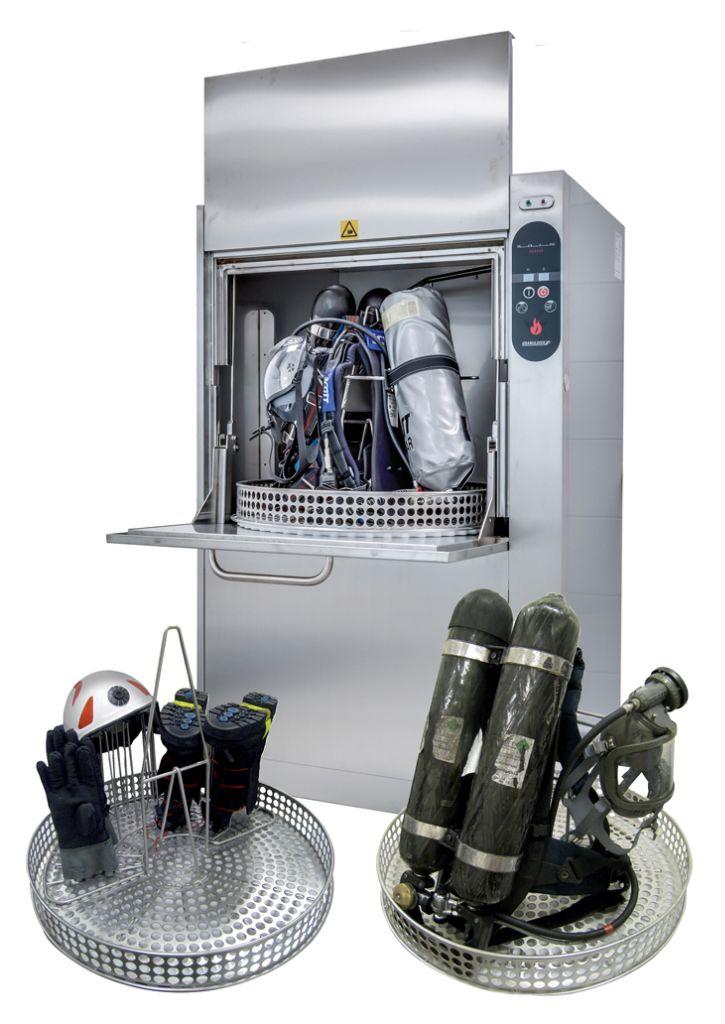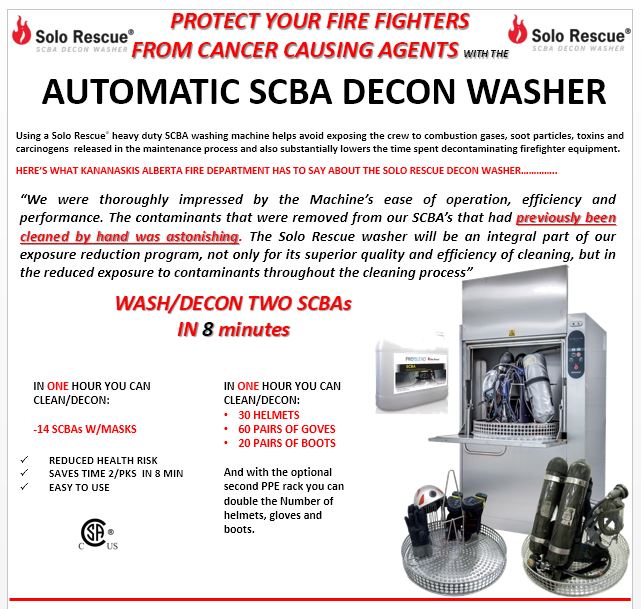 ---


Seek Scan is a simple, low-cost, thermal imaging system designed to automate body temperature screening using skin temperature as a proxy. Seek Scan can be installed in lobbies, hallways and other key access points to help businesses, institutions and venues create a safer environment for their workforce, customers, members and patrons. Easy-to-install and easy-to-use, the system can be up and running in minutes with no special equipment or training.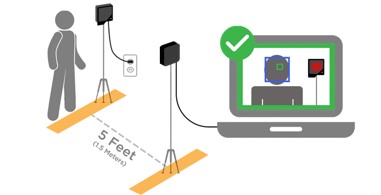 ---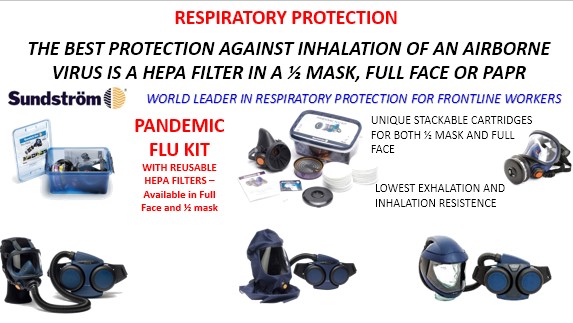 SUNDSTROM PAPRs Powered Air Purifiers (up to 12 hours operation on a single charge) and ˝ mask and full face APRs (Air purified Respirators) are in use in some of Ontario's ICUs and Operating rooms
---
Leaders in the Fire and Safety Equipment Field, Canadian Safety Equipment is the premier source for Fire Fighting Equipment, Confined Space Entry/Rescue Equipment and Lone Worker Monitoring Systems.
We were founded in 1989 and are proud to be 100% Canadian owned and operated. We offer products to the FIRE, RESCUE, HAZMAT, POLICE, MILITARY, MUNICIPAL and INDUSTRIAL MARKETS from over 95 quality suppliers.
We are federally approved for Controlled Goods sales and have a National Master Standing Offer on several products for the Federal government.
Our GOAL is to provide a broad range of quality products from the finest manufacturers in North American and abroad. All of our Sales and Service staff are full time employees who are experienced, knowledgeable, and dedicated to servicing you and your fire and safety needs and requirements. WE ARE THERE WHEN YOU NEED US.
We offer a mobile service on all our breathing apparatus and auto extrication equipment including an onsite respiratory fit testing service.
This new website was designed to help you quickly access our product information. Because the 95+ suppliers we represent provide far too many products to show them all here, we have provided a link at the end of each manufacturers section to take you directly to their website. In addition we have our own search engine to help you quickly and easily locate a product and its manufacturer.
And if that's not enough, you can always pick up the phone and call us toll free at (800) 265-0182 or email us at info@cdnsafety.com.
---
Visit our Specials and Clearance page.
---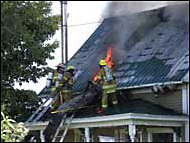 ---
SHUTGUN: Automatic Sprinkler Head Shut Off Device. Buy the SHUTGUN online!
---

covid 19, Sanitize, Corona virus, Face Temperature scanner, body Temperature scanner, Covid 19 disinfectant spray, Virucidal, Bactericidal, Tuberculocidal, Fungicidal, PAPR, Full face respirator, ˝ mask respirator, HEPA filters, Cleanable reusable HEPA Filters