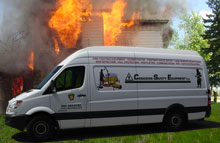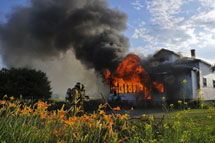 ---
Canadian Safety Equipment is celebrating
its 30th successful year in operation
---
Leaders in the Fire and Safety Equipment Field, Canadian Safety Equipment is the premier source for Fire Fighting Equipment, Confined Space Entry/Rescue Equipment and Lone Worker Monitoring Systems.
We were founded in 1989 and are proud to be 100% Canadian owned and operated. We offer products to the FIRE, RESCUE, HAZMAT, POLICE, MILITARY, MUNICIPAL and INDUSTRIAL MARKETS from over 95 quality suppliers.
We are federally approved for Controlled Goods sales and have a National Master Standing Offer on several products for the Federal government.
Our GOAL is to provide a broad range of quality products from the finest manufacturers in North American and abroad. All of our Sales and Service staff are full time employees who are experienced, knowledgeable, and dedicated to servicing you and your fire and safety needs and requirements. WE ARE THERE WHEN YOU NEED US.
We offer a mobile service on all our breathing apparatus and auto extrication equipment including an onsite respiratory fit testing service.
This new website was designed to help you quickly access our product information. Because the 95+ suppliers we represent provide far too many products to show them all here, we have provided a link at the end of each manufacturers section to take you directly to their website. In addition we have our own search engine to help you quickly and easily locate a product and its manufacturer.
And if that's not enough, you can always pick up the phone and call us toll free at (800) 265-0182 or email us at info@cdnsafety.com.
---
Visit our Specials and Clearance page.
---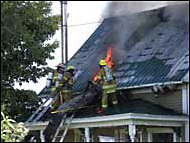 ---
SHUTGUN: Automatic Sprinkler Head Shut Off Device. Buy the SHUTGUN online!
---